---

Services
We offer service in AI, Web, Mobile and Documentation support. At ThoughtNIdea, we have handled complexities, demands, specifications and challenges with great care, passion and confidence. Our core team of professionals is equipped with dynamic skills and proficiency to provide the best to our clients.
ThoughtNIdea believes AI "Artificial intelligence" can help mankind and make human life less complex without constant fear of machines taking over or superseding the humans. With keeping AI as AI we are introducing our AI System – ANVI (Artificial Natural Vision Information), ANVI working approach is (See -> Think -> Do) because of this it is compatible with all the existing hardware (mobile / desktop / tablet) which will transform business processes of organizations by building applications with our deep analytics and AI development capabilities to provide the best solutions to our clients.
AI support include:
Machine Learning
We use machine learning to build AI solutions that can gather unstructured data and convert it into actionable insights to drive business growth. .
ChatBot Development
We engineer chatbot solutions that act like a human being. Our team develops chatbots that facilitate personalized interaction to increase loyalty and customer retention.
Business Intelligence
Our AI engineers create and perform strategies to execute optimization, customer analysis, forecasting and performance analysis.
Our AI Portfolio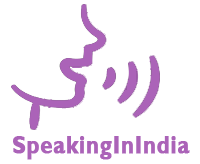 SpeakingInIndia is driven by AI (Artificial Intelligences) that make ease to learn, improve your Listening, Speaking, skills using your Mobile. Overcome your difficulty in learning any local language using SpeakingInIndia application, anytime, anywhere, anyone. SpeakingInIndia application has two aim: (1) Everyone should be able to speak in India language with ease and (2) Promote India language which is now lossing their importance. To make it simple and learning more meaningful our application SpeakingInIndia does not display any advertisement or neither capture or store user data in any server. More information reach us at
info@thoughtandidea.com
Web and Mobile Development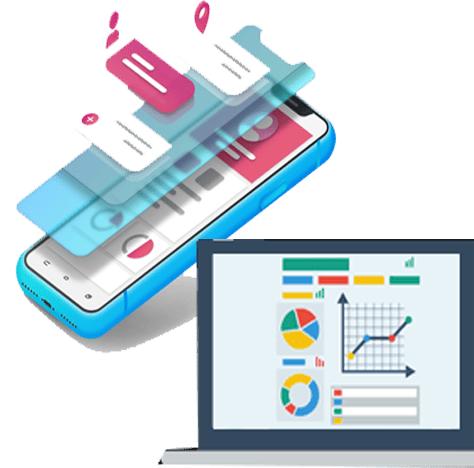 We offer versatile web, mobile application and website that make things better for all type of business. Our innovative thinking professional team members who constantly strive to improve ideas using the latest technology and framework.
Web Application
Custom Web Application
CRM & ERP Application
E-Commerce Application
Mobile Application
Website Development
Custom Web Portal
Responsive Portal
More information reach us at info@thoughtandidea.com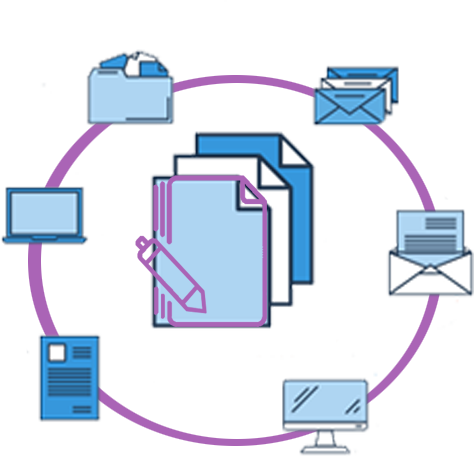 We offer wide range of high-quality content documents to our client. Our professional team includes project managers, information architects, editors, illustrators, and writers that know the ins and outs of developing the quality, cost-effective technical content for your products, processes, and software.
Technical Documents
API / SDK Documentation
Online Help System / Manuals and Guides
Process Documentation
Marketing Collateral
Corporate brochures
Product catalogs
Proposals & presentations
White papers
Newsletters
Case studies
Training Documents
ELearning documents
Interactive Instruction
Work books / Self Guides / Handouts
Reference manuals
More information reach us at info@thoughtandidea.com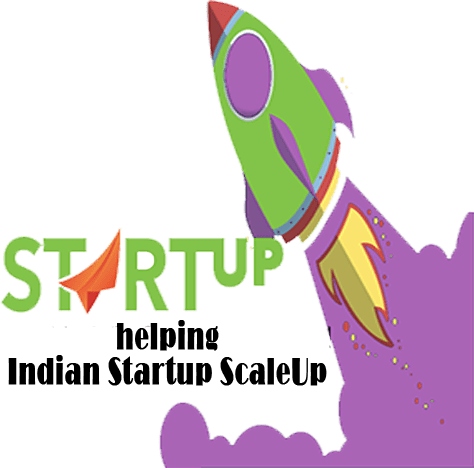 We have an offer for individuals who want to start their own StartUp. If you have an software product idea and do not know how to execute it or do not have fund for executing it, then our Eco-System can help you start your own StartUp from your idea.
We offer you:
Software Development
Digital Marketing
UI Design
Technical Documentation
Technical Support
Training Support
Company Legal Support
So get in touch with us at info@thoughtandidea.com